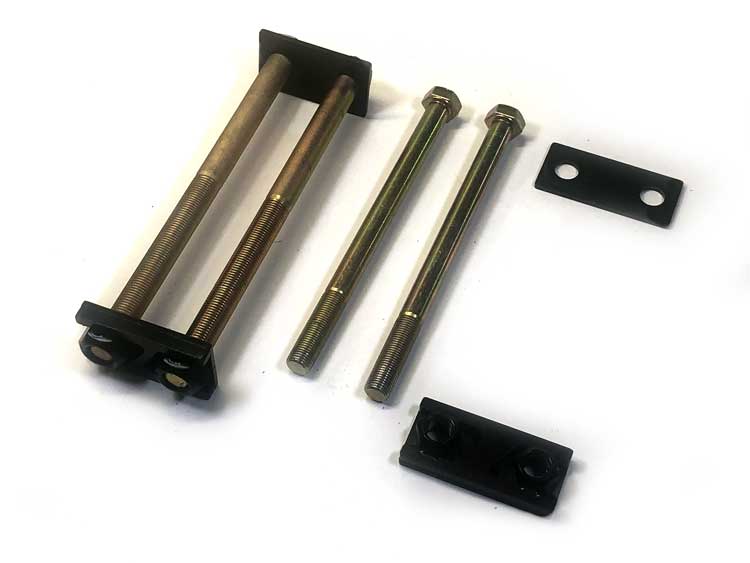 The C-beam holes are know to elongate over time. This kit helps eliminate movement in the rear end ensuring proper rear end geometry. It'll also help the car track straighter during hard acceleration. Minor drilling of the transmission hole may be required for upgraded SAE hardware.
Kit includes:
8" bolts and plates for differential
7" bolts and plates for transmission
For track cars, this also helps to ease removal and reinstallation of the c-beam for quick and easy maintenance.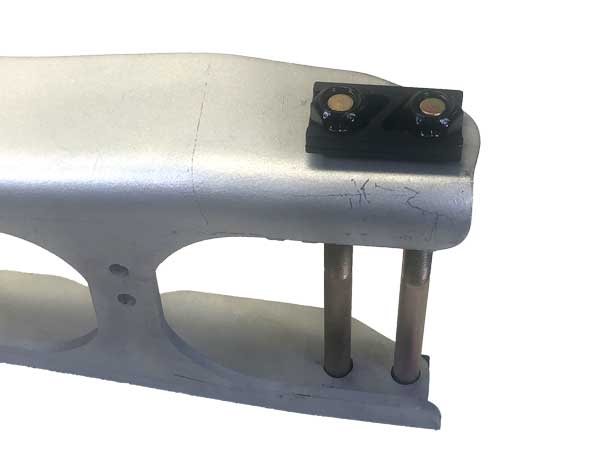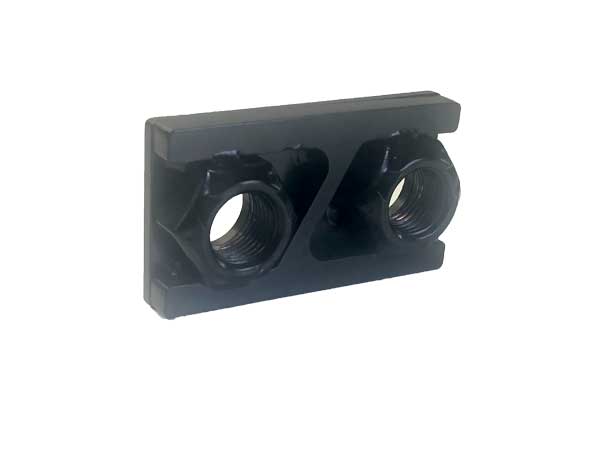 Part number: DK-200
Price: $99.99 each